Celtic House B&B is a beautifully furnished comfortable home in the heart of Kilkenny City.
The B&B has four comfortable, spacious and well-appointed bedrooms complete with Ensuite bathroom facilities. We are approved by the TAA (Tourism Approval Authority).
We accept all major Credit Cards.
We accept Travel Agent Vouchers.
Ensuite Rates
Ensuite Room Rates vary from €85 per night midweek to €89 per room at the weekend.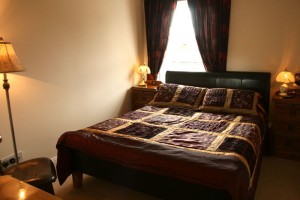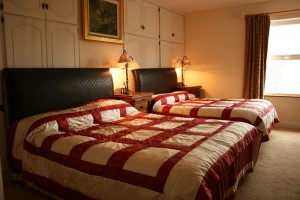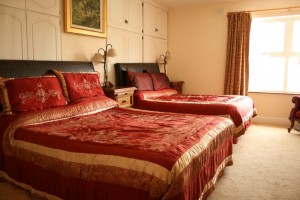 Guest Bedroom Facilities
Bedroom Facilities include Ensuite Bathrooms, TV, Tea/Coffee Making Facilities, Iron and Hairdryer.